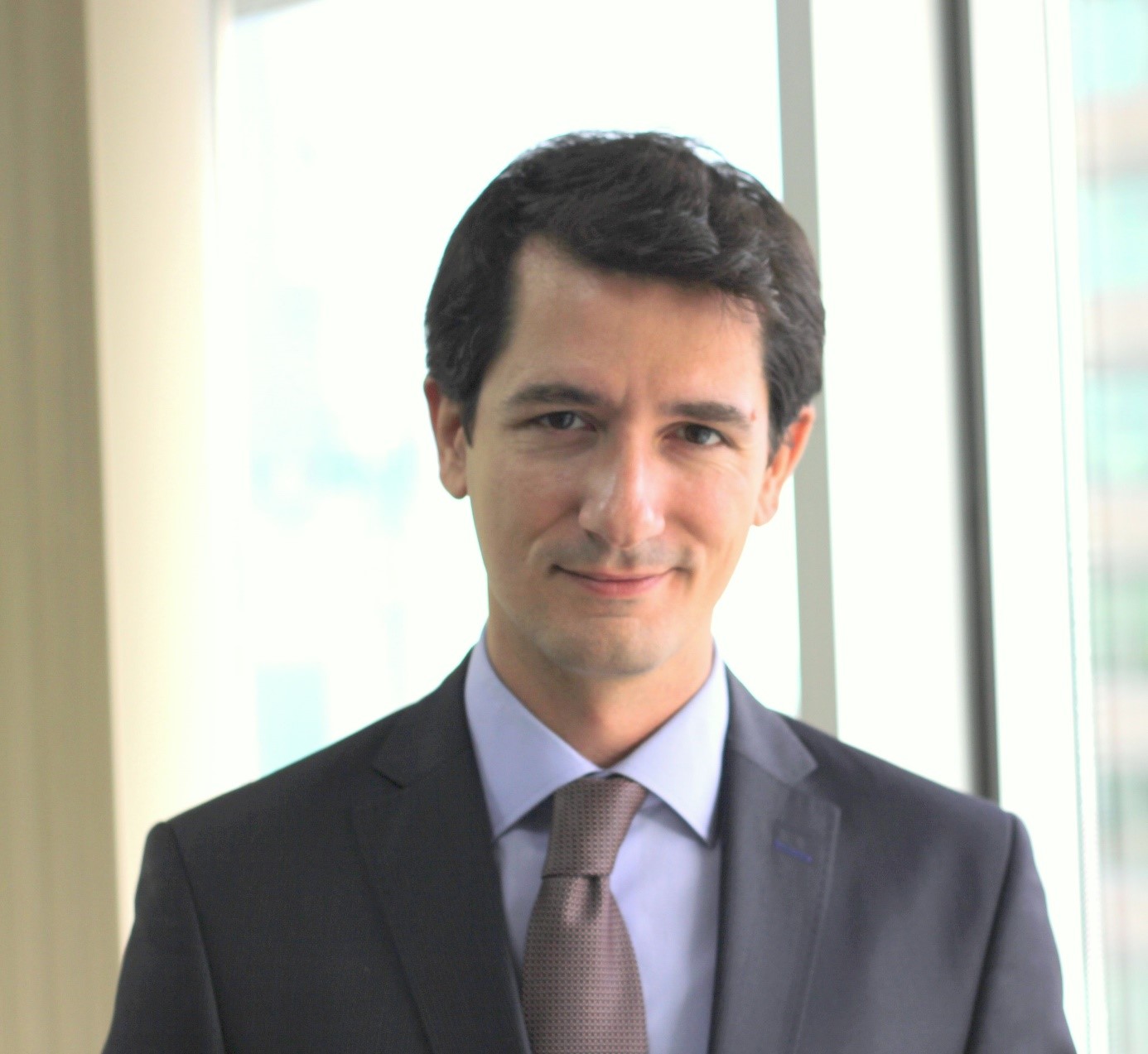 After obtaining his bachelor's degree in Chemical Engineering at Ankara University, Onur served as a Research and Teaching Assistant between 2001 and 2011 at Yildiz Technical University, where he participated in several scientific research projects during his M.Sc. and Ph.D. works. His scientific works were published as nine original research articles, a book chapter and eleven conference proceedings, six of which were presented in several international meetings.
Onur has joined intellectual property field in early 2012. Serving as a patent attorney, his main tasks were drafting and prosecution of patent applications, opposition to granted patents, Freedom-to-operate (FTO) analyses, patentability assessments and IP Court expertise.
Onur's specific IP expertise areas are materials science and technology, nanotechnology, mechanics, chemical engineering and chemistry; and he is further interested in technical fields of ceramics, composite micro-/nanostructures technologies, Computer-Implemented Inventions, pharmacology and biotechnology-related inventions.